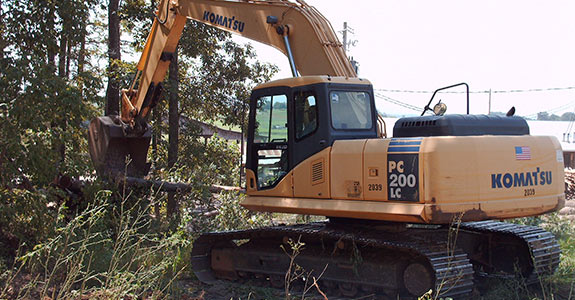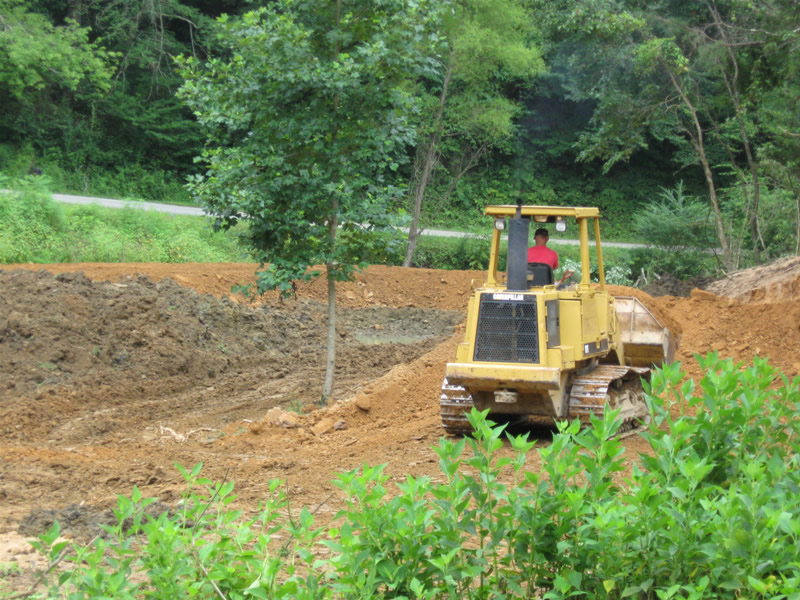 There's no job too big, too small, too simple or too complicated for the experienced excavation professionals at Tommy Crowder Excavating. With decades of experience with backhoe services and excavation under our belts, a project portfolio that runs the gamut of work and a long list of satisfied clientele, we aim to continue our exceptional run as the premier excavating contractor in Newport, TN—just take a look at some of the services we offer and the jobs we're accustomed to working:
Site preparation services
Driveways
Basements
Crawl spaces
Footings
Hydraulics parts
Drainage
Lot clearing
Ponds
Compacting
Top soil
Fill soil
Aggregate
Roadways
Subdivisions
Utilities
Whether you're a private residential client looking to prepare your home for a new addition, or you're a commercial developer in need of site preparation services, we're happy to assist you in any capacity.
Safe and trusted professionals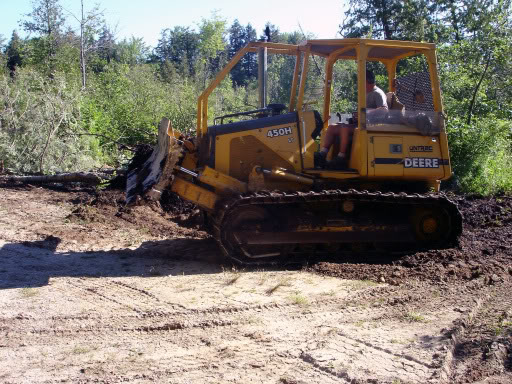 Utilizing only the best equipment in the industry, maintained to the highest standards, our aim is always to ensure a quality job with complete safety in mind at all times. We employ only licensed and certified contractors with experience in every facet of earthworks, giving you peace of mind that your project is in the most capable hands when it comes down to the very foundation.
Get a quote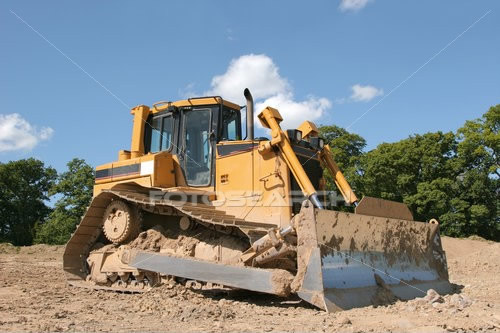 When you're in need of excavation services in Newport, TN, don't hesitate to contact Tommy Crowder Excavating today! We're always happy to work with new project inquiries on basements and more and will strive to provide you with an estimate that is accurate and timely. We understand the importance of working within time and budget constraints, which is why we go above and beyond to be your trusted and professional partner.
For more information about any of our backhoe services, to get in touch with professional excavation services for your free service quote, contact us at 423-623-9370.